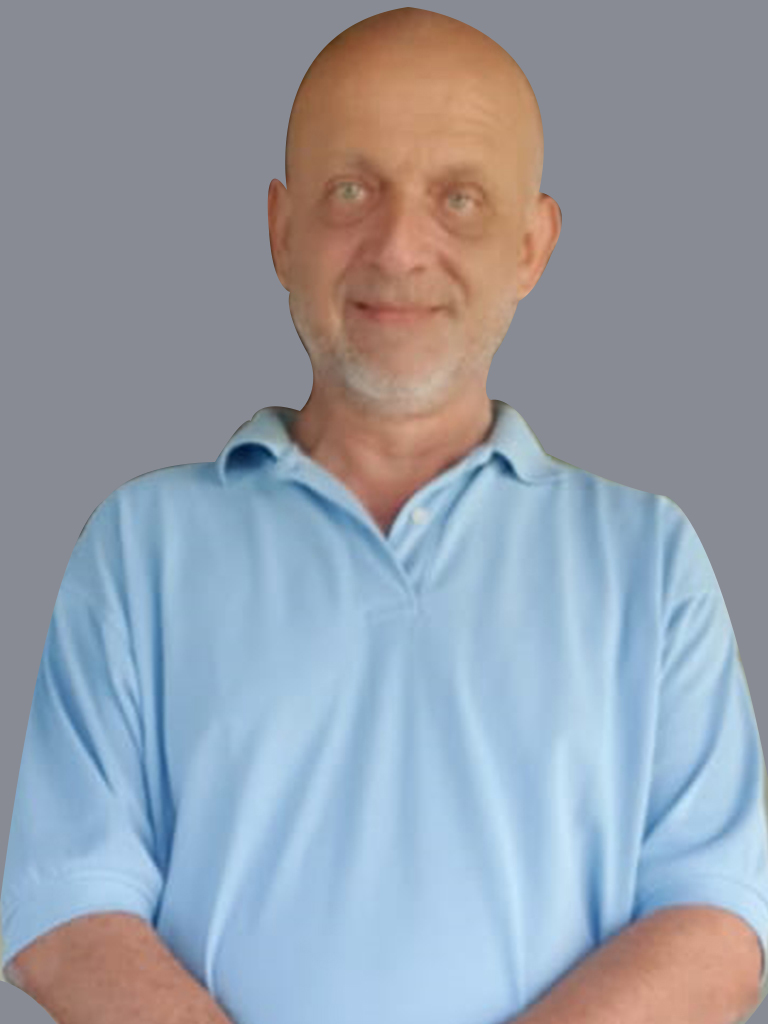 Richard Eykenduyn
Project Manager
---
• Evaluating all project documentation and determining the costs associated with residential or commercial building projects.
• Collaborating with engineers, architects etc. to determine the specifications of the projects.
• Factoring personnel expenses, time to complete, and material and equipment expenses into the overall cost.
• Participating in the request for proposal (RFP) processes;
• Evaluating construction sites.
• Developing itemized expense lists based on personnel and materials needed.
• Collaborating with project designers and owners during (pre-)construction.
• Perform calculations and research to develop ways to reduce overall project costs.
• Developing methods to track project expenses => Budget Performance Monitoring.
• Steering processes for obtaining permits and licenses from the appropriate authorities.
• Coordinating teams of professionals of different disciplines.
• Supervising the construction projects during execution.